Here's - again - some fresh lettering mixed with artists I do love & listen to very often.
Love to work in different styles, with various tools so these side projects help me a lot then to go back to more traditional work.
Took some time to cook - or re-use - kind of covers using those lettering.
Hope y'all like this !  :) 

You also can follow my day to day work on instagram -> @hellonaniii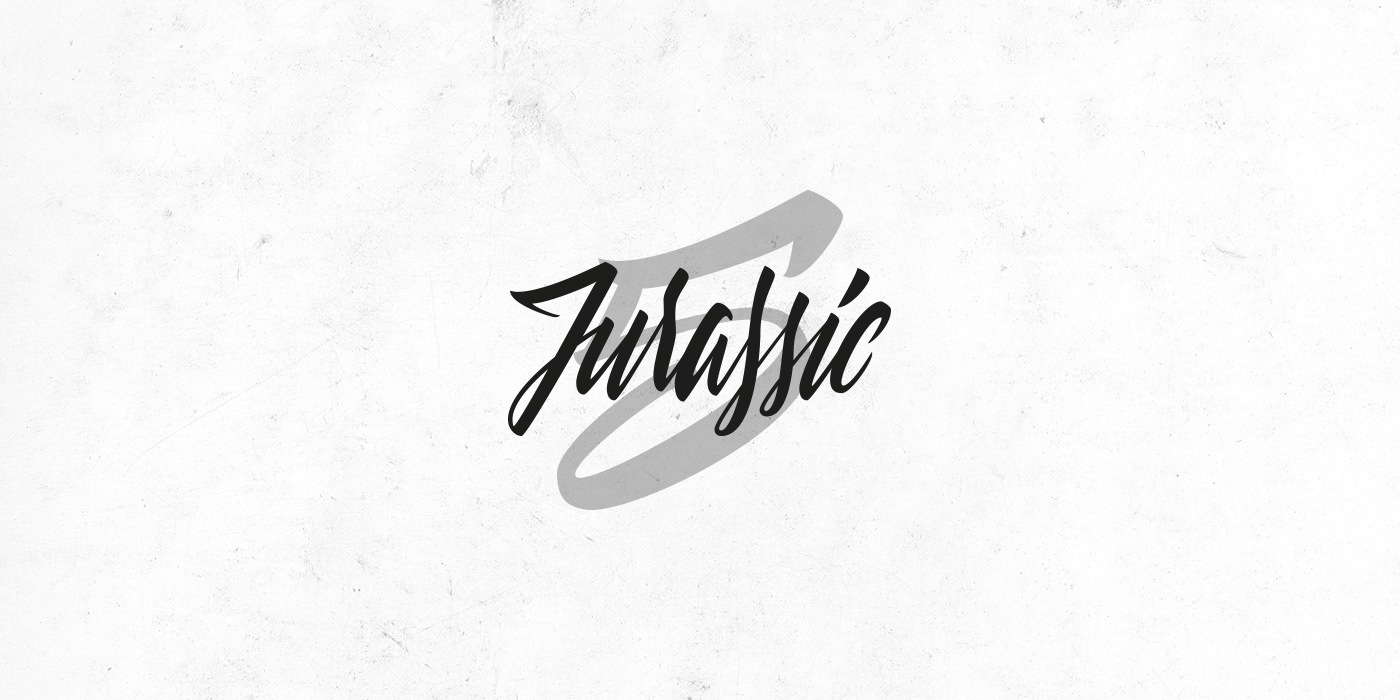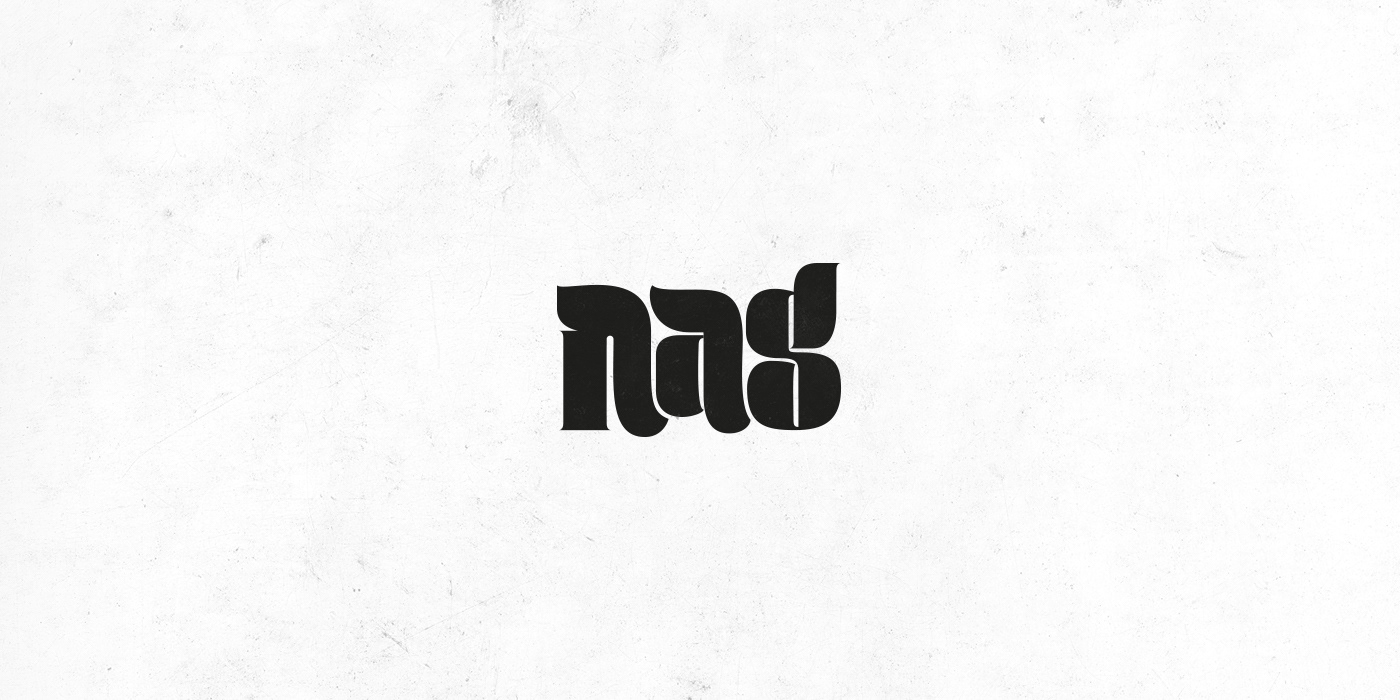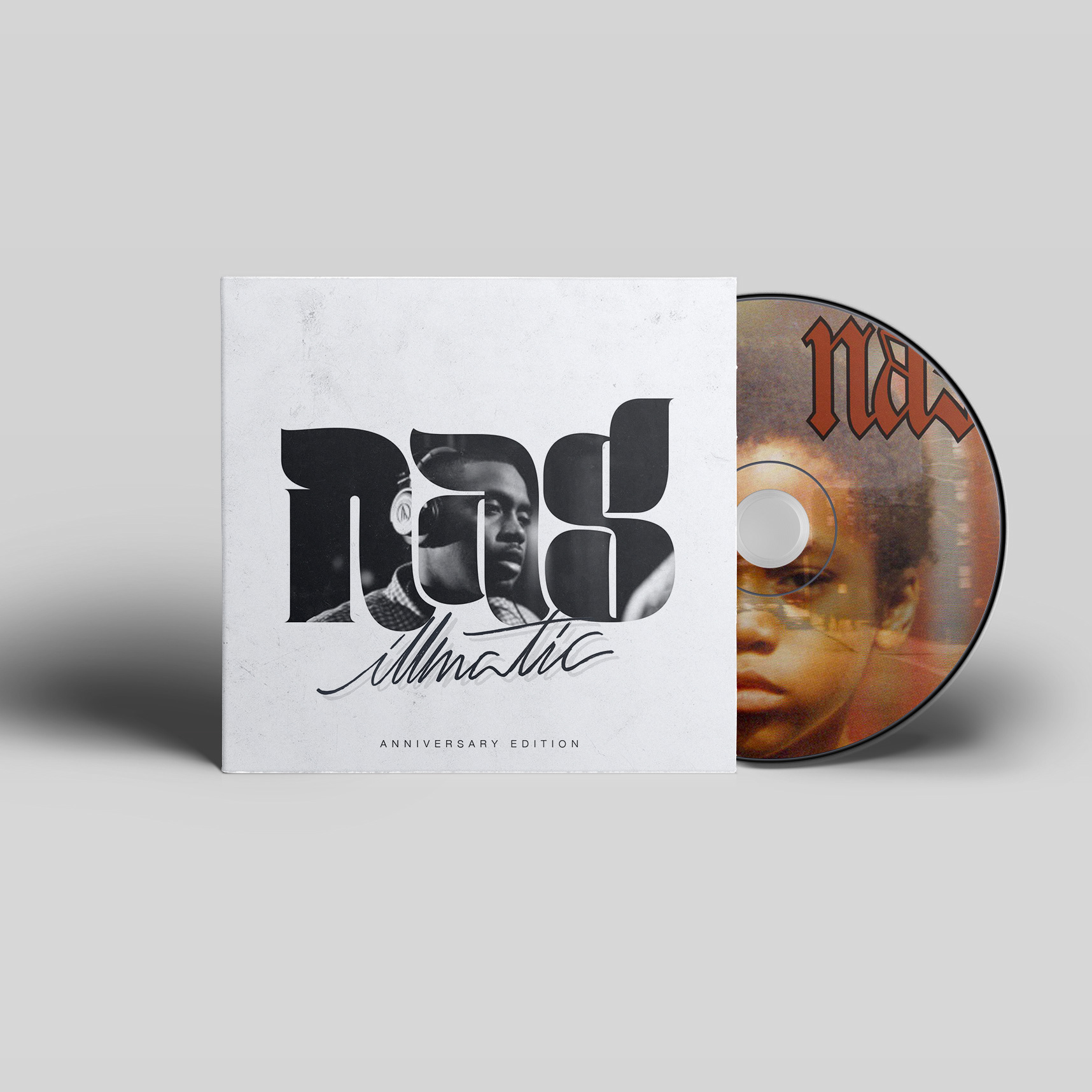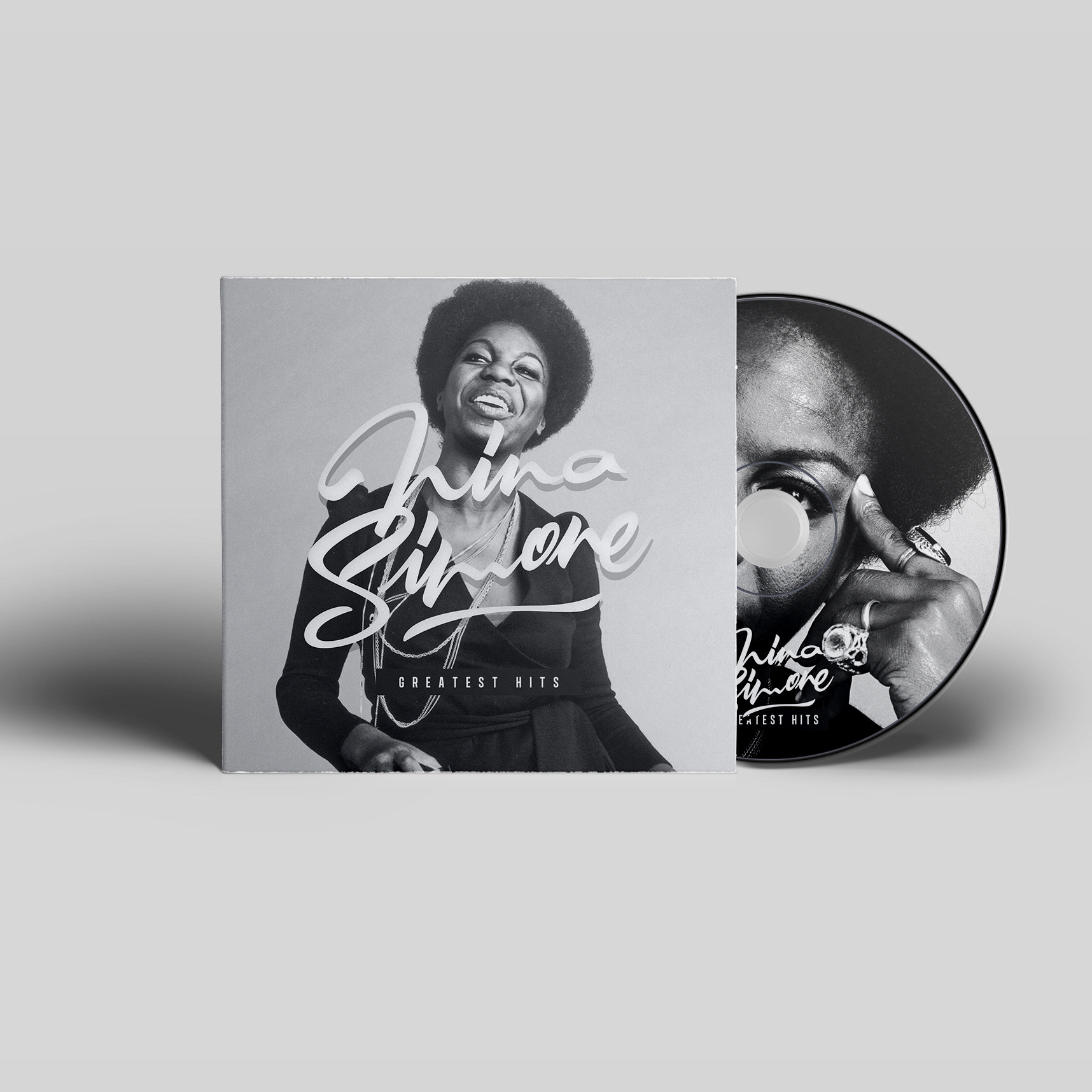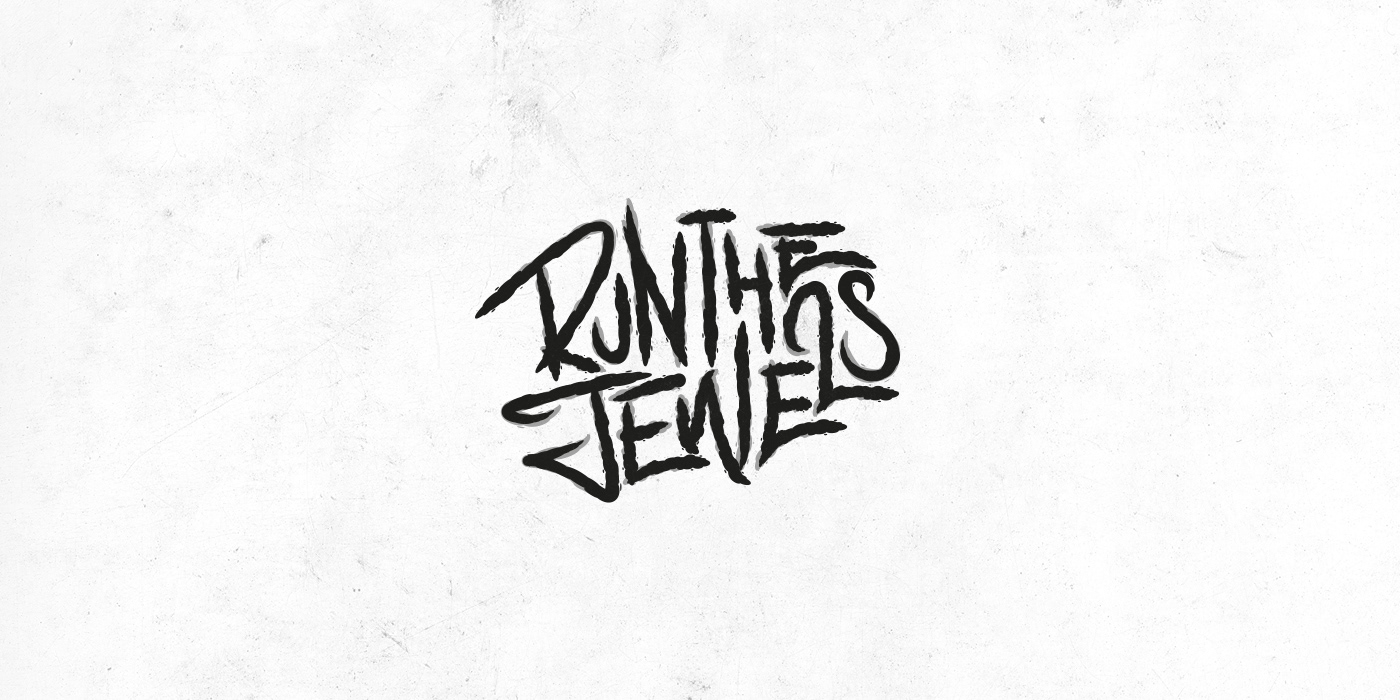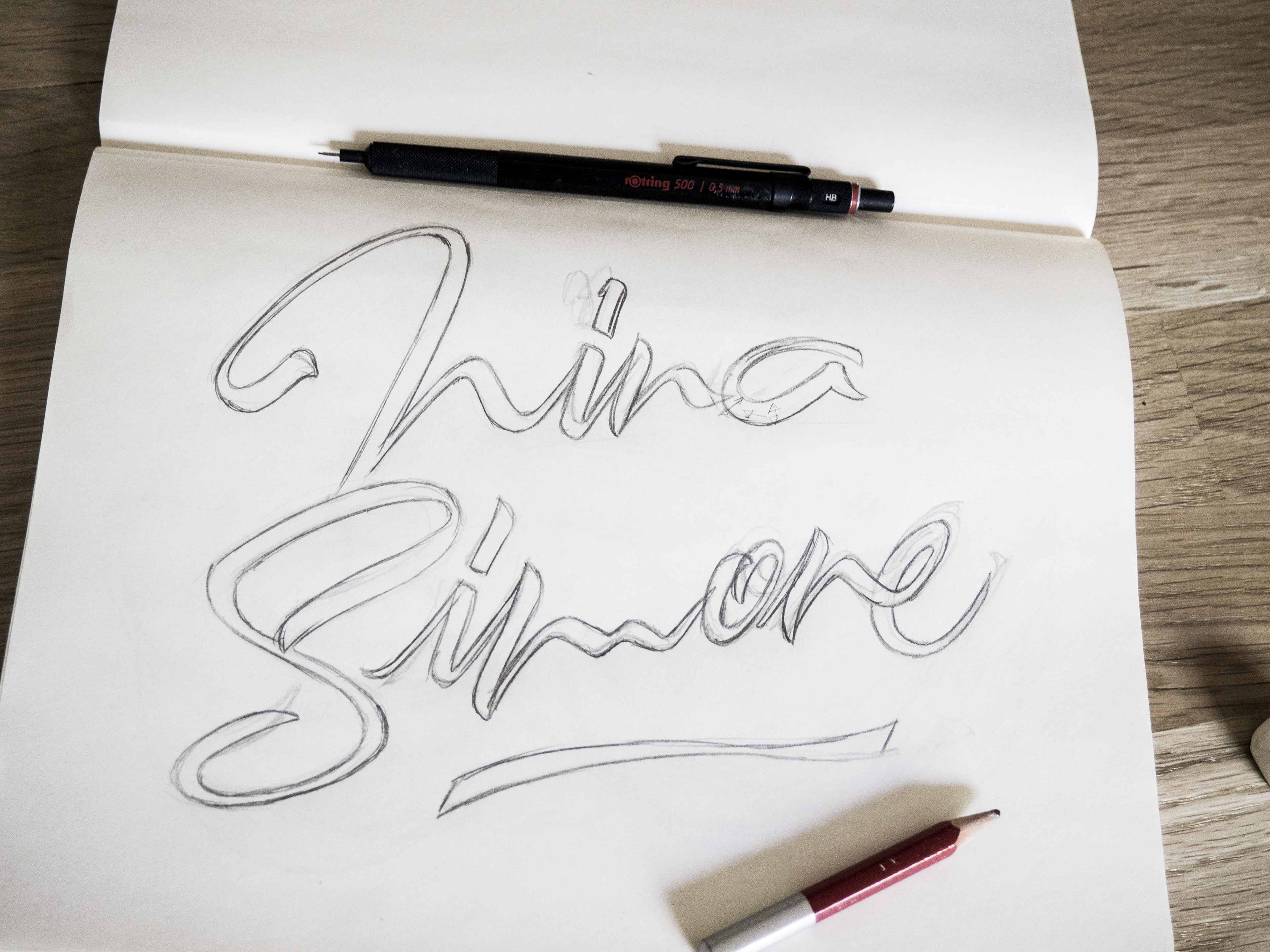 Already thinking about who could compose the vol.3 ...

Lauryn Hill ? Ludacris ? Tupac ? Grand Master Flash ?