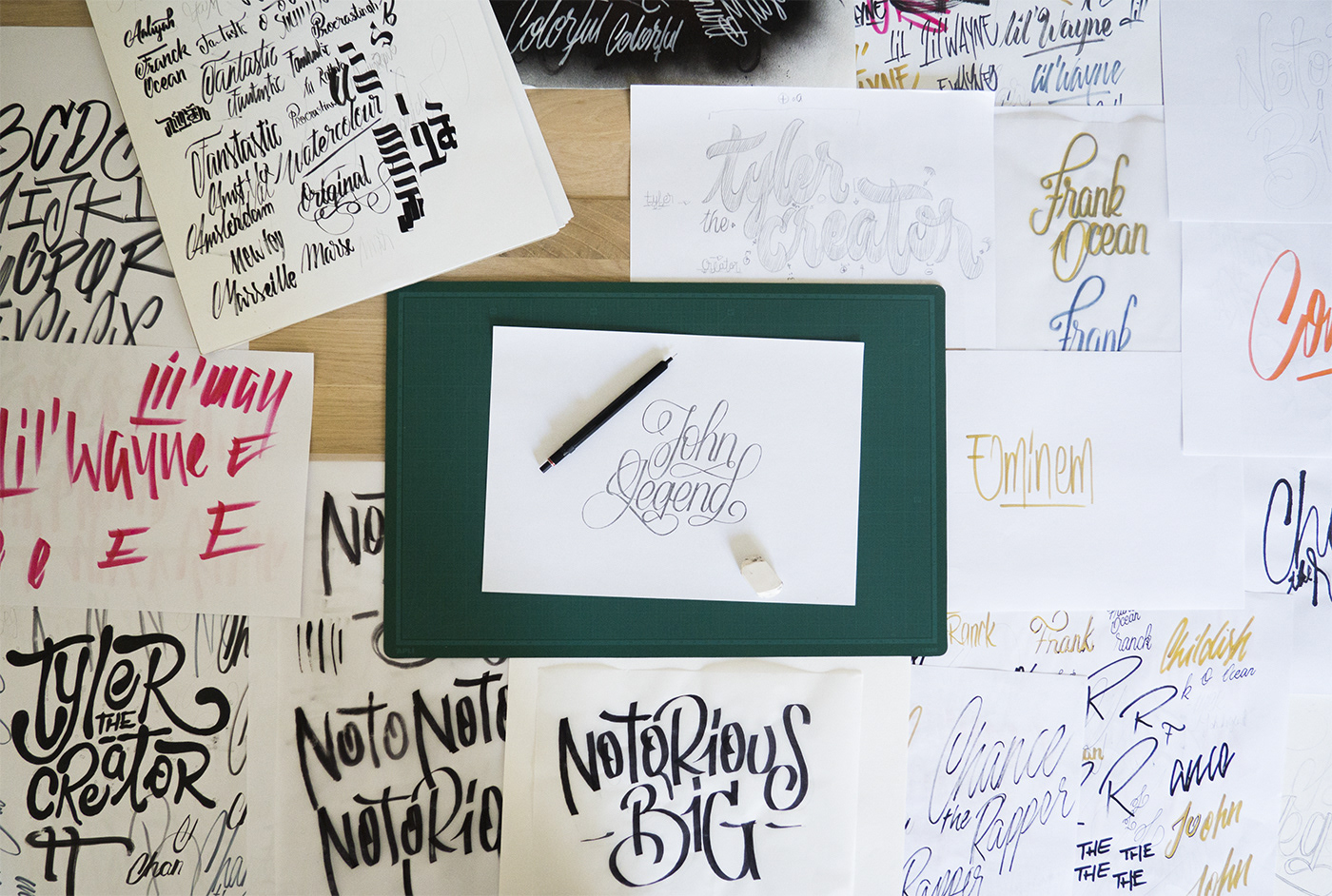 Decided to use some of my favourites artists to practice various handlettered styles.
I used & tried several tools to achieve this project. Some traditional as pencil, tombows, zebra pen or parallel pen but also some original ones as the pipette of an ink bottle, cotton bud or even piece of sponge.

I also created portraits related to some of them. I made a pause, so if you want to see others portraits let me know, I'll try to draw them.

Thanks for watching this project.
Do not hesitate to follow my day to day work & experiences on instagram & facebook,
here ->  Instagram & Facebook or @hellonaniii for both.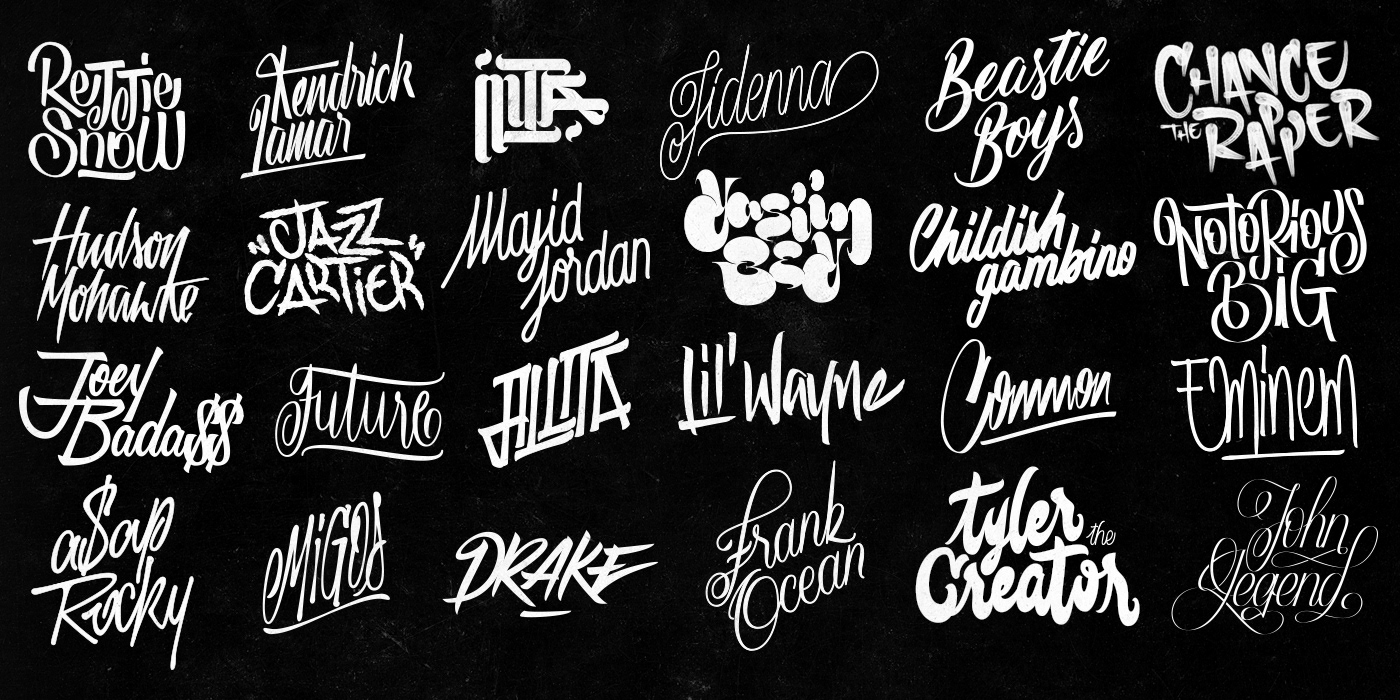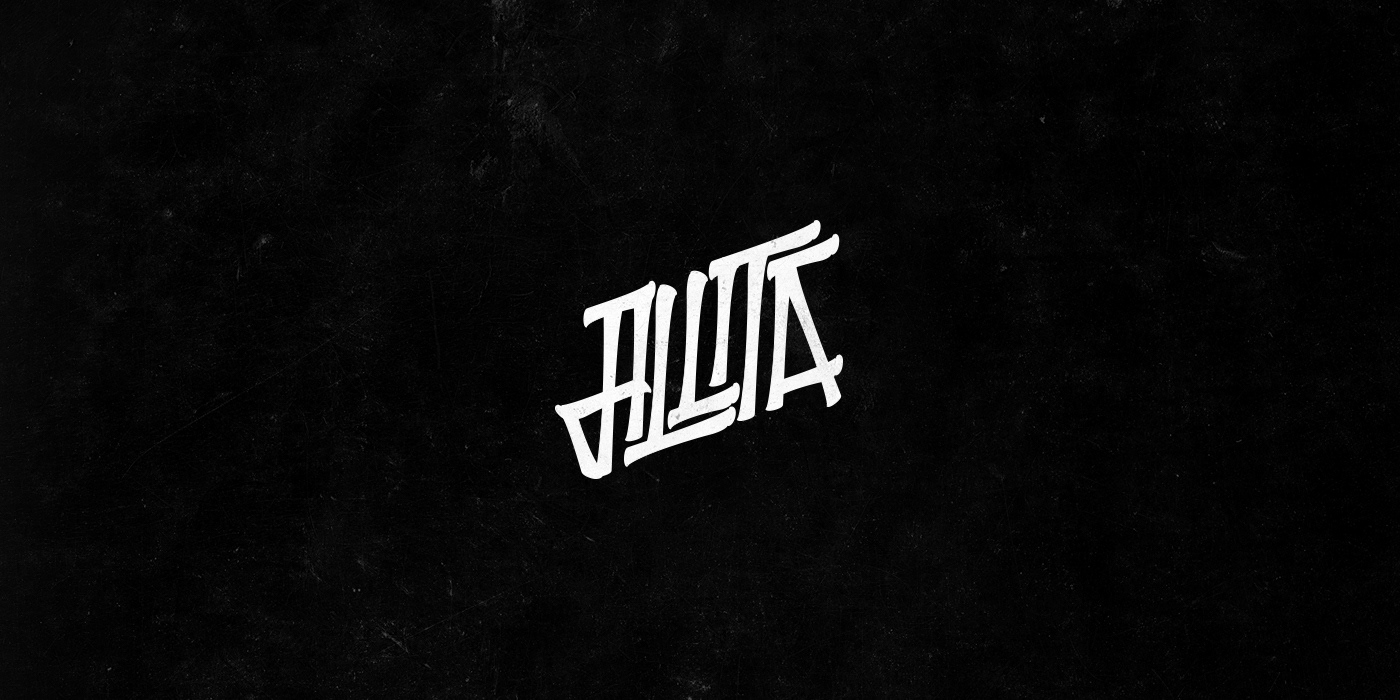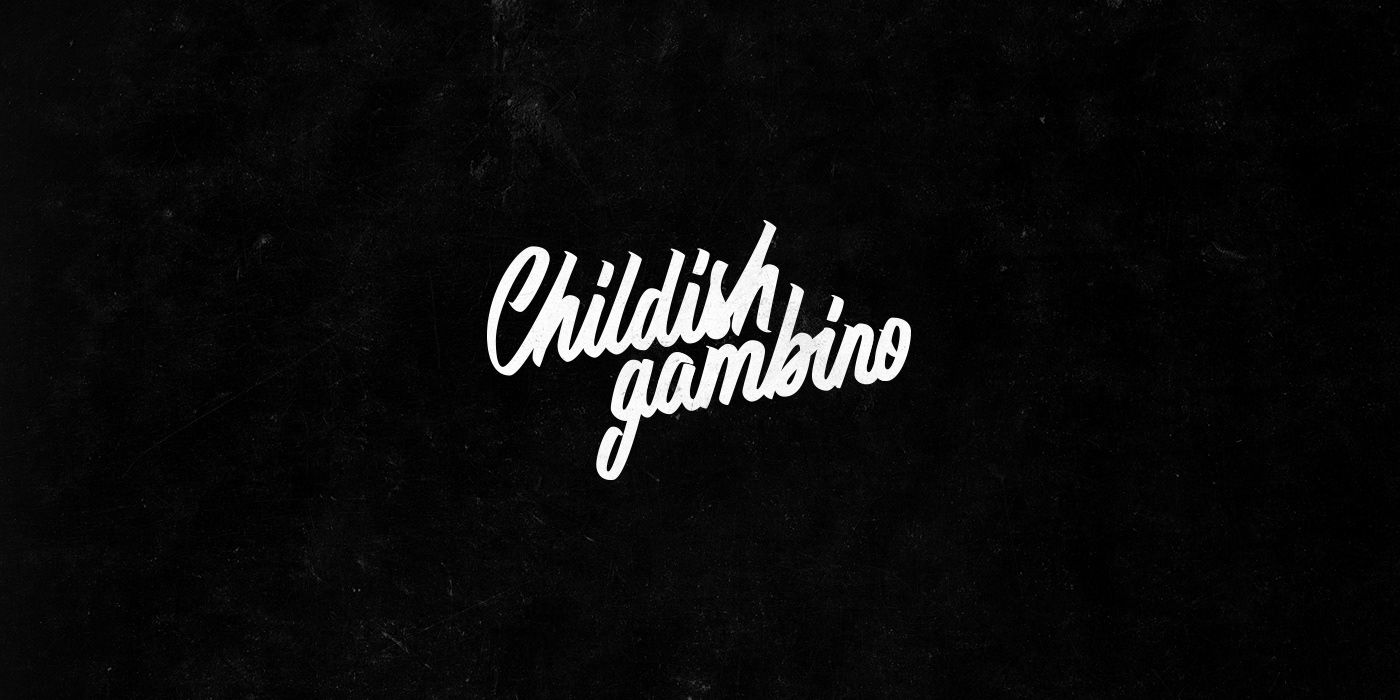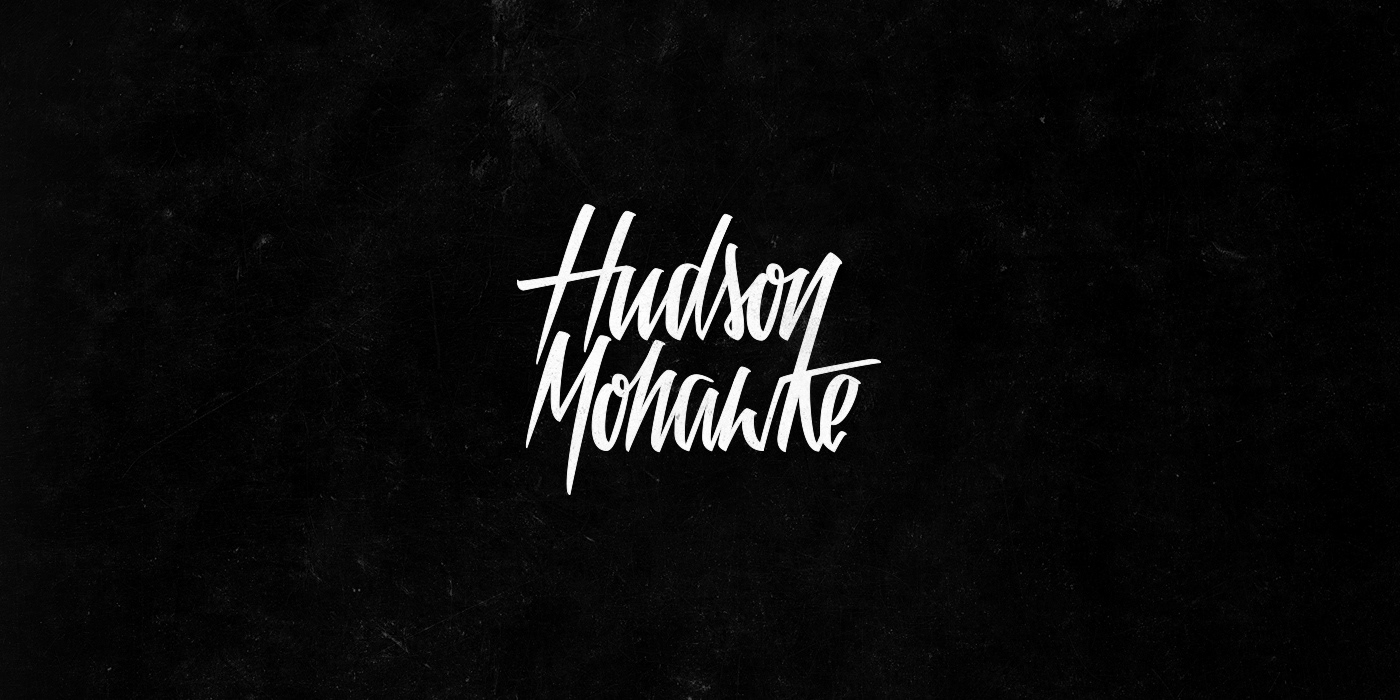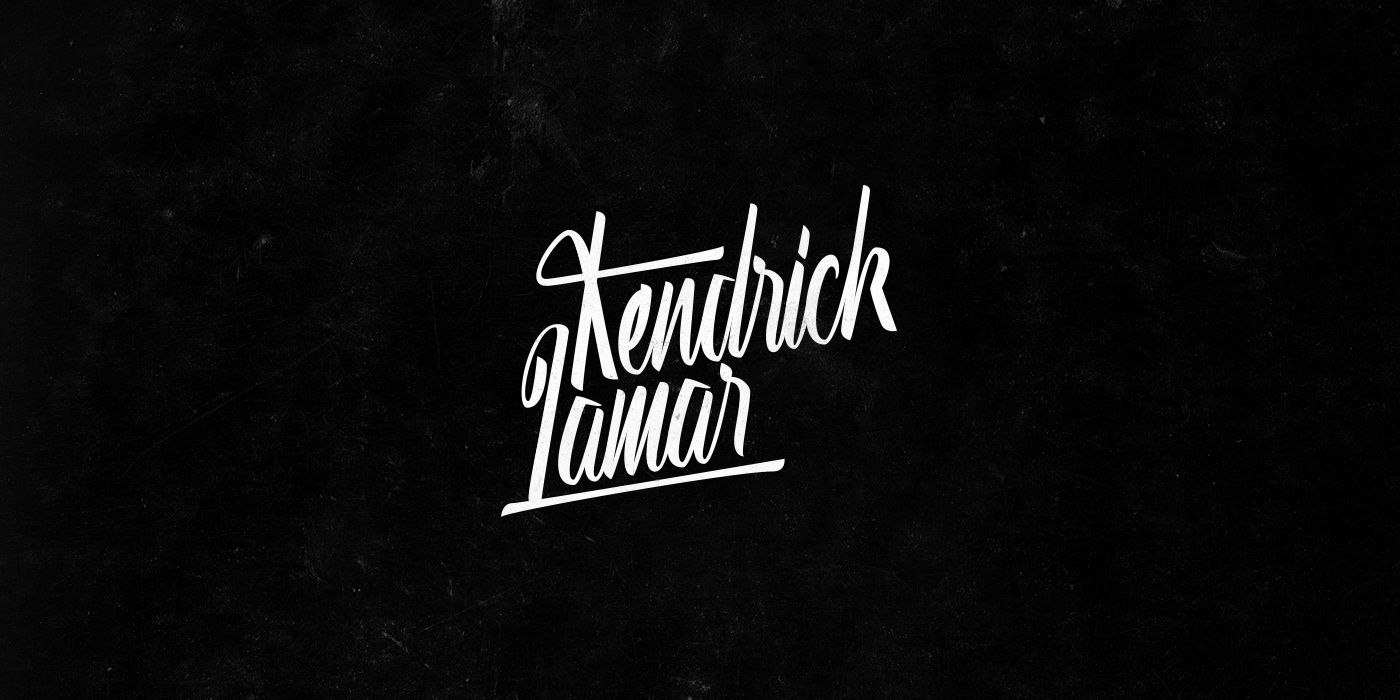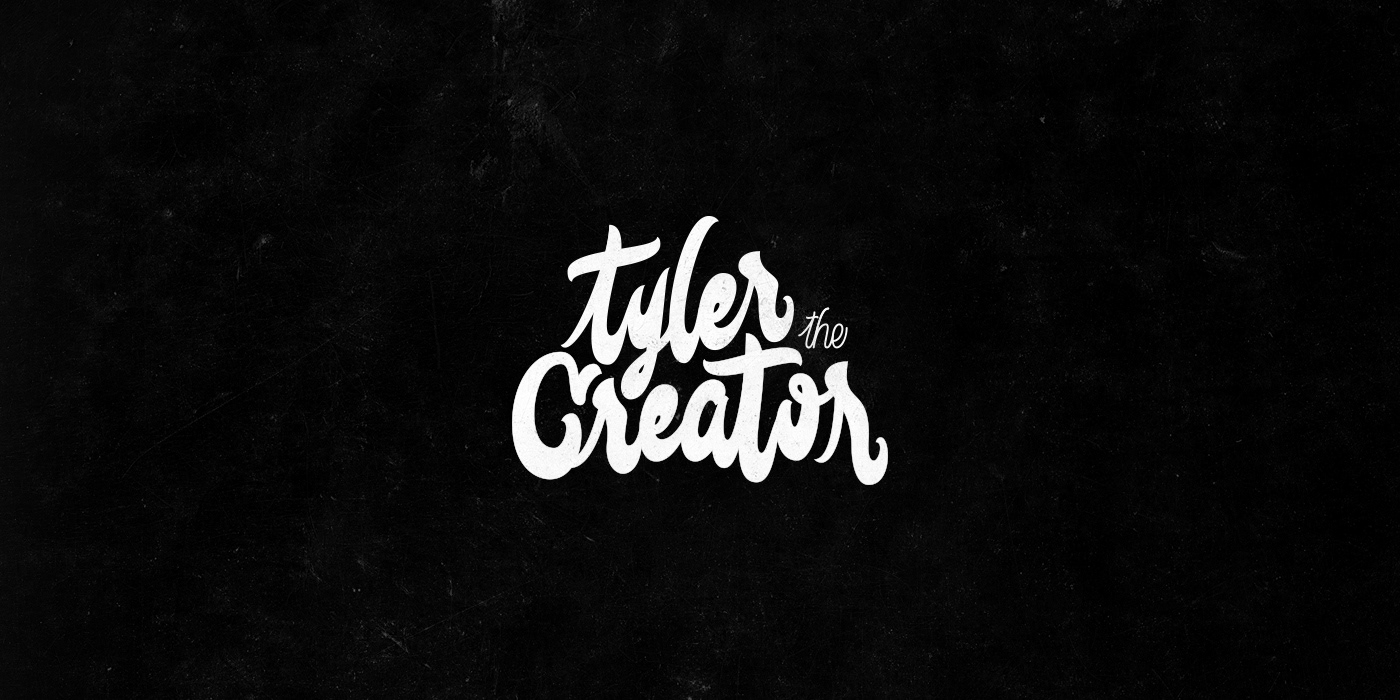 // Part of process

As I'm a very well organized person, I unfortunately lost part of the sketches :/

So here are some survivors wip, with their tools.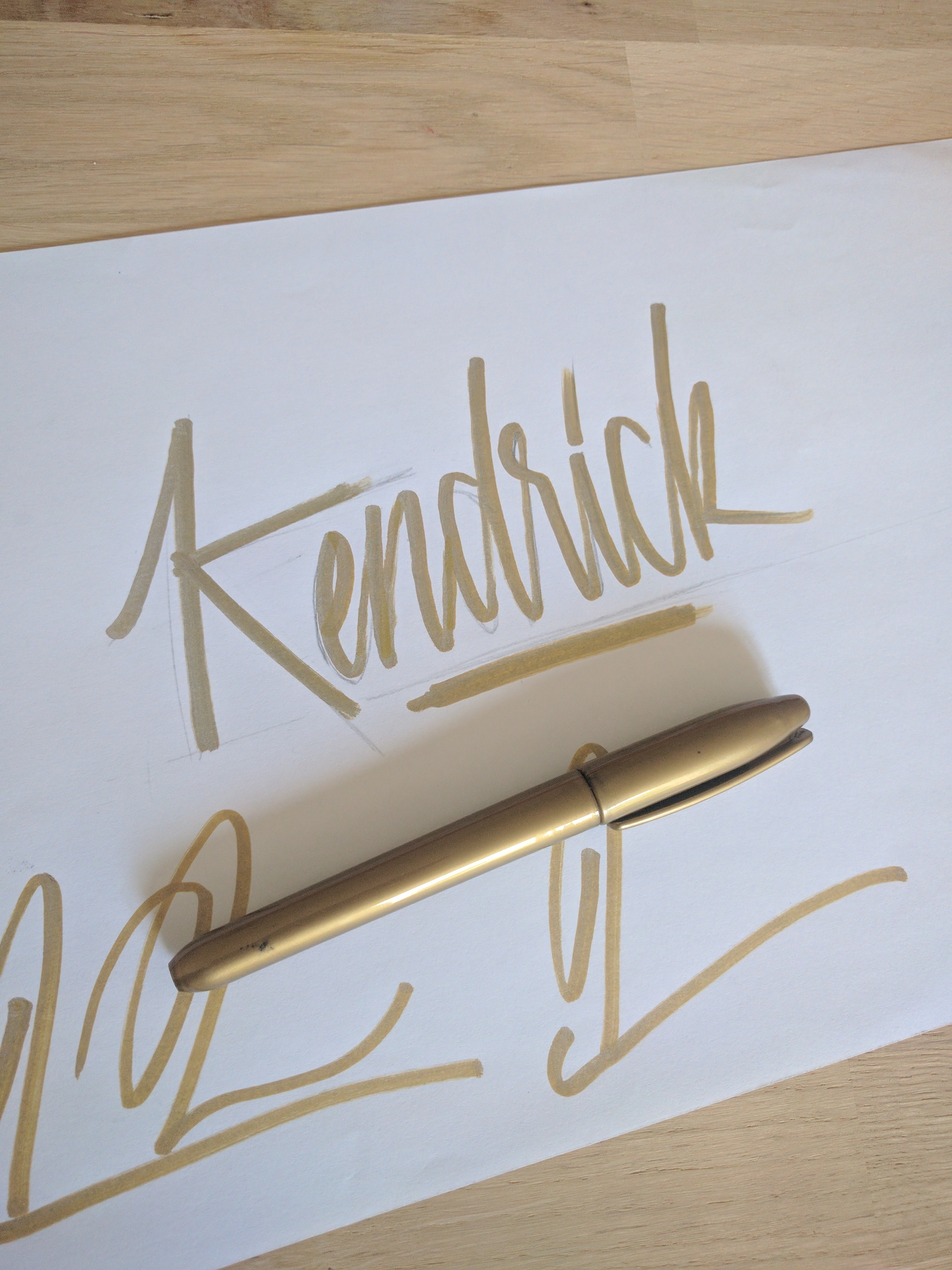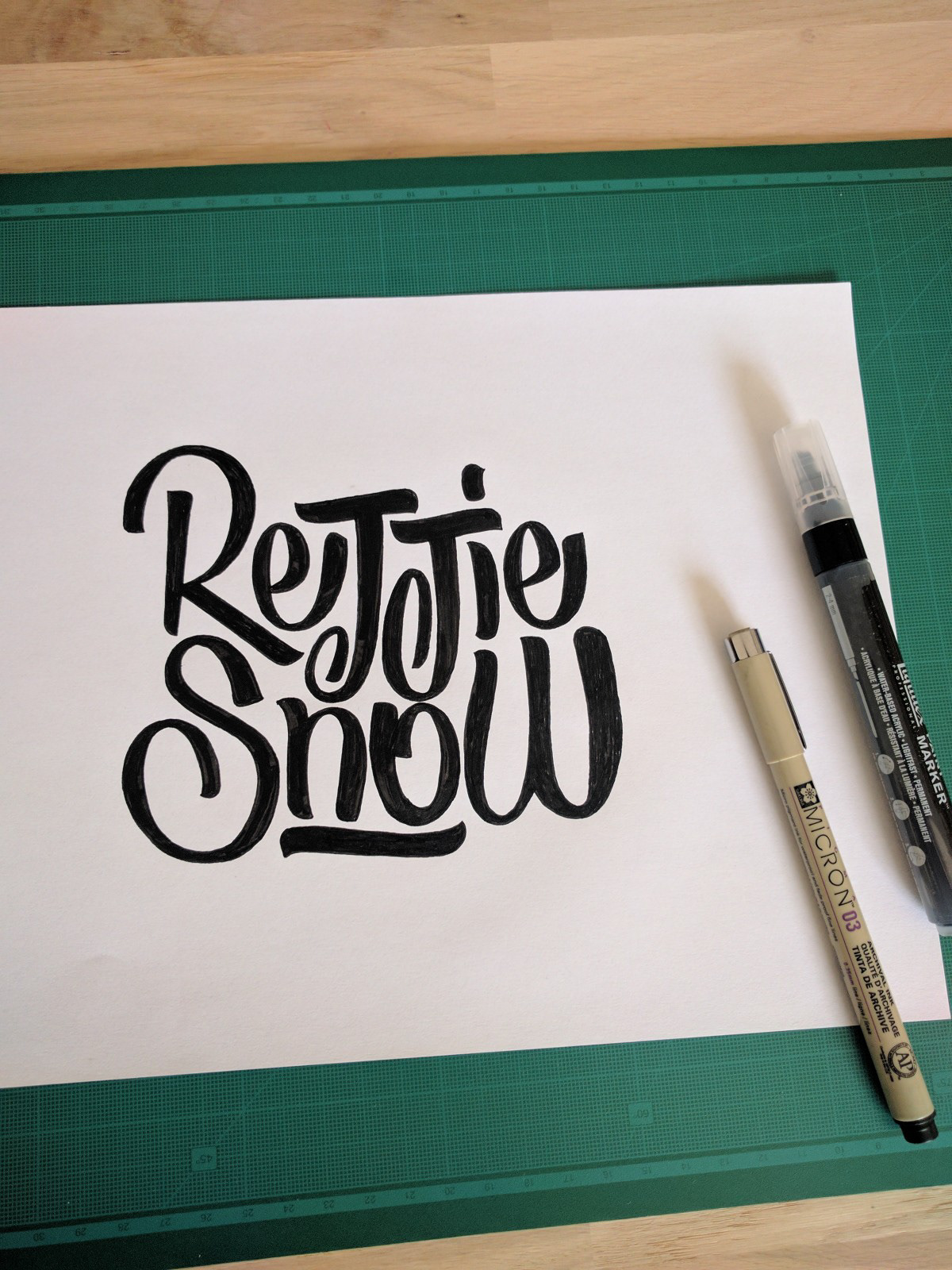 A Tribe Called Quest, Run the Jewels, Run DMC, GrandMasterFlash, Action Bronson,
Wutang-Clan, Mick Jenkins, ...

This is just vol.1.

Do not hesitate to submit your ideas !
Stay tuned dudes !