I'm workin' on new style, as seen previously on my last project.
I'm tryin' to make something reel/true with shadows, patterns,... but irrealistic in the same time with fat shapes and humour.
In black and white, as usual :)
And without pen tablet, was way too long...
Here's one of some unused versions.
This one was too heavy, not well balanced, ...
I've made a lil' gif to explain basically how I proceeded.
- The editing is based on the layers not on the reel process, but it works. -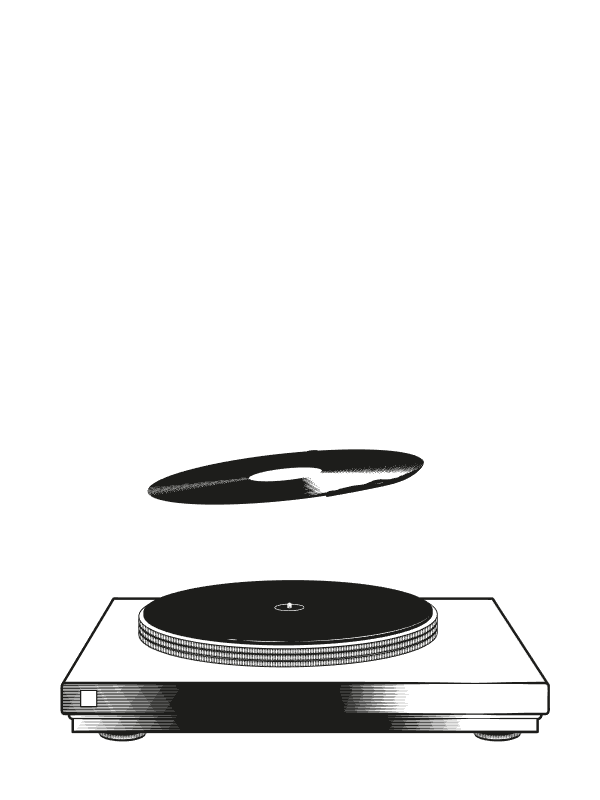 And here is the final one, full detailed.
It's been printed on 240g, Papier Beaux-Arts, giclée print, A3.
And I think I'm gonna sell it on my shop.